Time has flown since the last TVRRUG post announcing the release of issue 3, and we've been beavering away to get all the last bits and pieces together to complete the kits. Here are the latest developments.
TVRRUG Issue 4
Firstly, the electronics have arrived! The day of the last TVRRUG get together saw a couple of us get together at the Reading Hackspace to assemble the first sets of boards and get the build instructions underway. All credit to Al Wood (@folknology) for his dedicated work and fabulous design. I also had my first time-lapse experience:
The instructions are not quite complete, and since it has been discovered that a fix is required for the heated bed controller (typical heated beds, being awkward). Never fear, we have a cunning plan, but more on that later.
Last month also saw us hand out the majority of the extruder parts. The cold end instructions are online, and the hot end instructions are to follow shortly once we hand out the outstanding parts.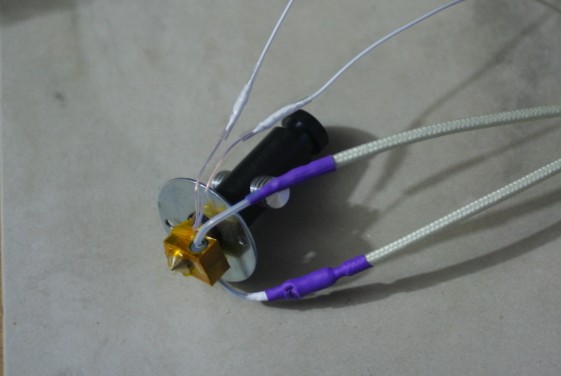 TVRRUG Workshops
Now that we are down to the very final outstanding pieces, it is time to focus on getting the builds finished and printers printing and calibrated. As such, the plan is to hold regular small group workshops at the Reading Hackspace. The first is this Thursday 29th March at 7pm, when we will provide everyone with the fix for their electronics, hand out the outstanding pieces and book the upcoming sessions.
The finish line is in sight! Now all that remains is to figure out what the heck to print with 20 printers…